At Your Side Home Care - Sugar Land, TX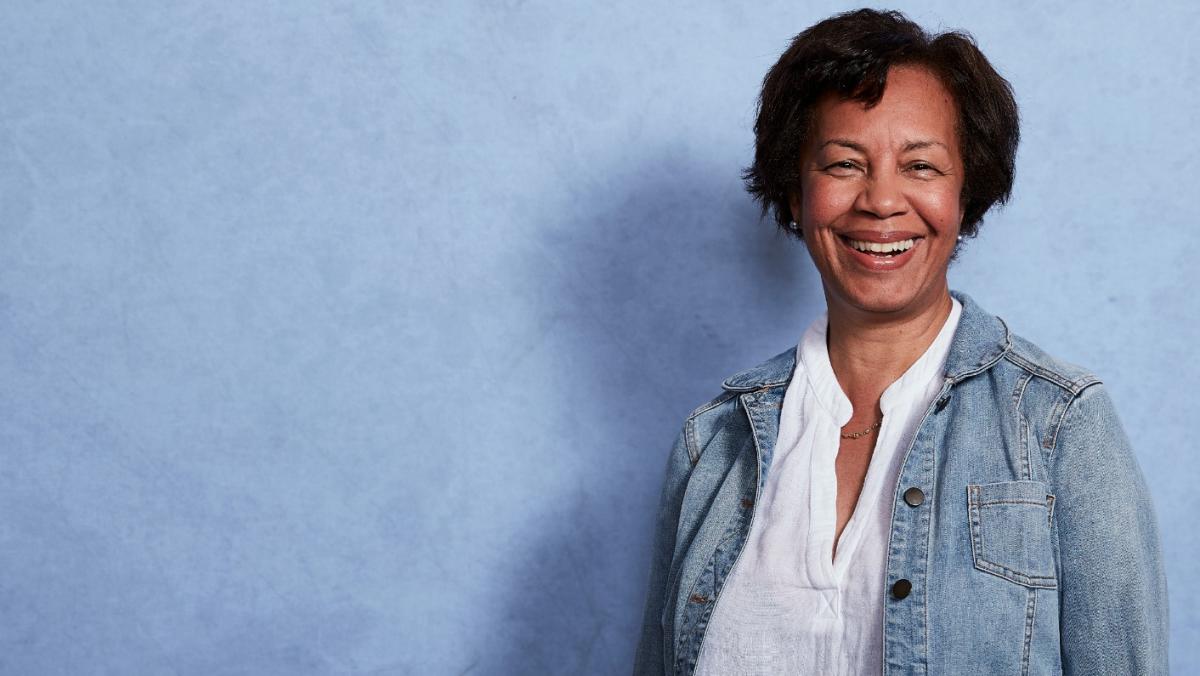 June Peggs - Owner
Superior Process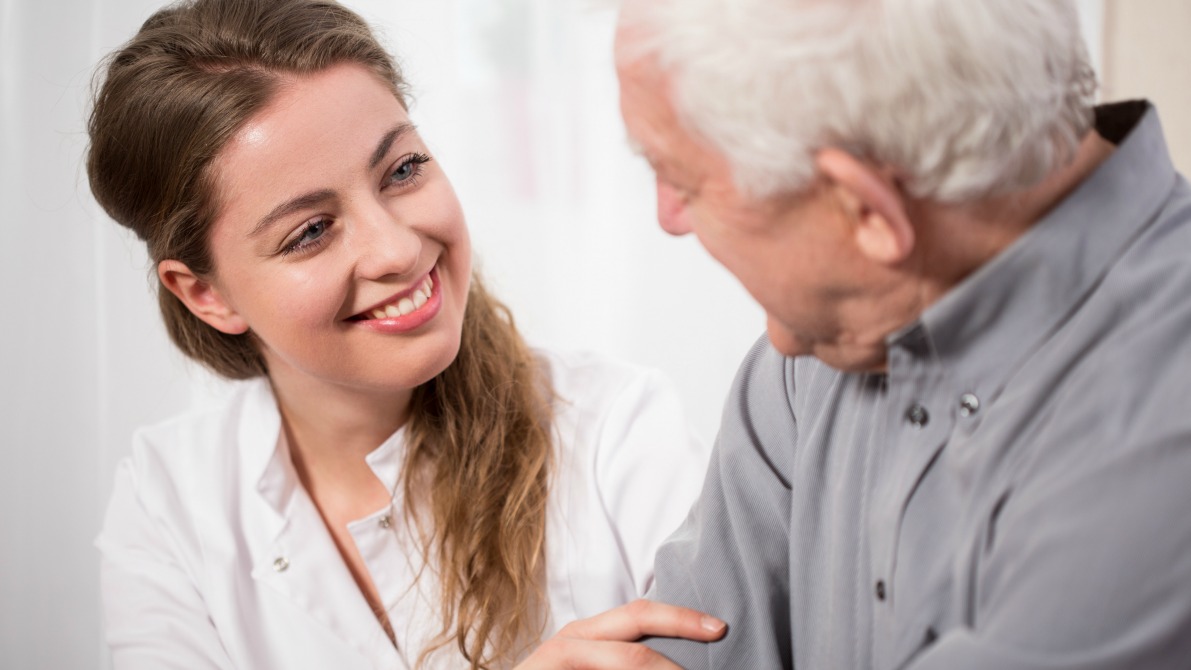 What makes At Your Side Home Care different? Our personalized approach to care sets us apart. We understand that every person and every situation is unique, so we use our Superior Process to identify specific needs and create a care plan that meets them.
Senior Personal Care in Sugarland
At Your Side provides personal care services to individuals living in Sugarland and the surrounding areas. Many seniors may need extra help performing routine tasks. While assisted living facilities and senior communities are an option, many older adults prefer to spend their golden years living in the comfort of their home.
Areas Served
Blessing
Brazoria
Clute
Damon
East Bernard
El Campo
El Maton
Sugar Land
Louise
Markham
Matagorda
Midfield
Missouri City
Palacios
Pledger
Bay City
Rosenberg
Stafford
Sweeny
Van Vleck
Wadsworth
Boling Wharton
Wild Peach
Caregiver Opportunities in Sugarland
Caregivers truly help make a difference in the lives of those they work with and their families. At Your Side Sugarland, provides all of our caregivers with ongoing specialized training and home care education. If you are interested in becoming a member of the At Your Side family, please contact our office to ask about employment opportunities.